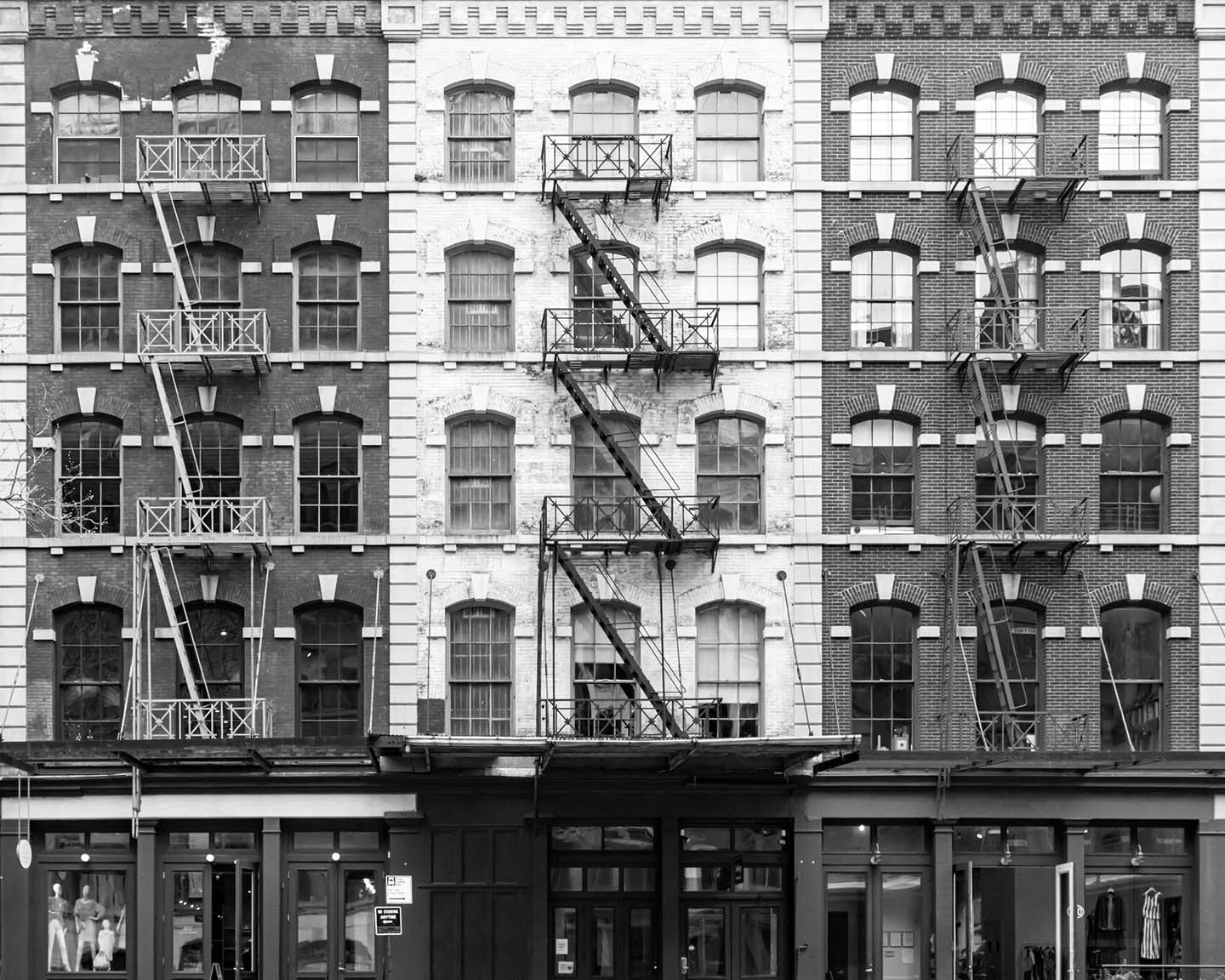 We're all in on

New York Tech
Capital is just the beginning. When you partner with us we're all in. We bring everything we've learned, everyone we know, and every resource at our disposal. Consider us an extension of your team.
Tribeca Venture Partners works with entrepreneurs primarily in the New York area leveraging emerging technologies and business models to create and disrupt huge markets.
Founded in 2011 by long-time NY VC's Brian Hirsch and Chip Meakem, our team has over 25 years' experience operating and investing in New York tech.
We invest in people first, second and third. People that inspire us and inspire those around them. People with the passion and obsession to see their vision through to the end no matter the obstacles.
Successful venture investing at the early stage is about big ideas that create big outcomes for the company and its investors. We're looking to partner with founders looking to put a dent in the universe. As such, we only partner with founders when we believe their company alone can return our entire fund or more. The truth is there aren't that many companies that meet that criteria, so we only invest in a handful of companies each year. This allows us to focus all of our time and energy on each and every one of our companies. We want to help you make the dent as large as possible.
By the way, we're wrong all the time. It's part of the gig. So if we say no, it's nothing personal, and just know that we raise capital too, and we've been rejected many times before. Not everyone has the same vision of the future – and that's ok.
Why We're
Different
We're NY-Focused

We believe in the power of the NY tech market and have been operating and investing here since 1995. We're primarily Series A lead investors in NY companies with an occasional seed investment. We work closely with industry leaders and the community to continue to build and grow the NY tech ecosystem.

We're purposely selective, deeply committed, and do the work

We're a small firm and are very selective with our investments (5-6 per year or ~20 per fund). So you really matter. You have full access to our partners and all our resources. We always show up, put in the time and do the work to help you fulfill your vision for the future. Our founders tell us we're typically their first call to get advice, work through a problem or get an extra set of hands to accomplish an important task.

We believe in intellectual honesty

Direct, open, and honest conversations are the fastest way to address problems and the best pathway to success. With us, there is no positioning, no BS, and we bring high conviction. We're always up for a challenge and are not afraid to address the elephant in the room.

We're entrepreneurs, too

We know how to create the critical building blocks for success and have the process, people, and community to deliver.
Stage
Through two separate funds, we invest in both early and later stage companies. We typically lead or co-lead early stage investments in companies post product launch where we can get early market feedback from customers or users. For later stage companies, we back complete management teams in companies at a ~$20M+ annual revenue run-rate and above. Flexibility is the key in our later stage investments. We tailor the round to the needs of the company without artificial constraints like minimum check size or minimum ownership and will consider secondary opportunities as part of our later stage investment focus.
Sector
Many of the most successful start-ups in history created their own new sector. So our favorite "sector" is a tight founding team applying technology to the confluence of macro trends to create or disrupt a big market. With that said, we've had a lot of success backing teams in SaaS, marketplaces, fintech and martech but we like to keep our aperture as wide open as possible. It's a golden age of technology right now, and we are all lucky to be living through it. There's not a corner of the economy or any industry that will not be transformed by technology over the next twenty years.
Geography
Mostly New York because it's one of the fastest-growing markets and second largest market in the U.S. for innovation. We've also spent our careers building companies here and can maximize our value to entrepreneurs by being nearby. We go to board meetings…yes…but it's more about jumping on the subway and working the whiteboard together. Having said that, we have ventured out occasionally (cheesy pun intended) with companies in Boston, DC, Research Triangle Park, and SF. We currently do not invest in companies based outside of the United States.
Investment Size
Initial check sizes of $1 to $6 million if you're early and we find ourselves typically leading rounds of $3 to $15 million in size. For growth stage companies, we typically write checks of $5 to $10 million in rounds of any size.